Data Thieves from Outer Space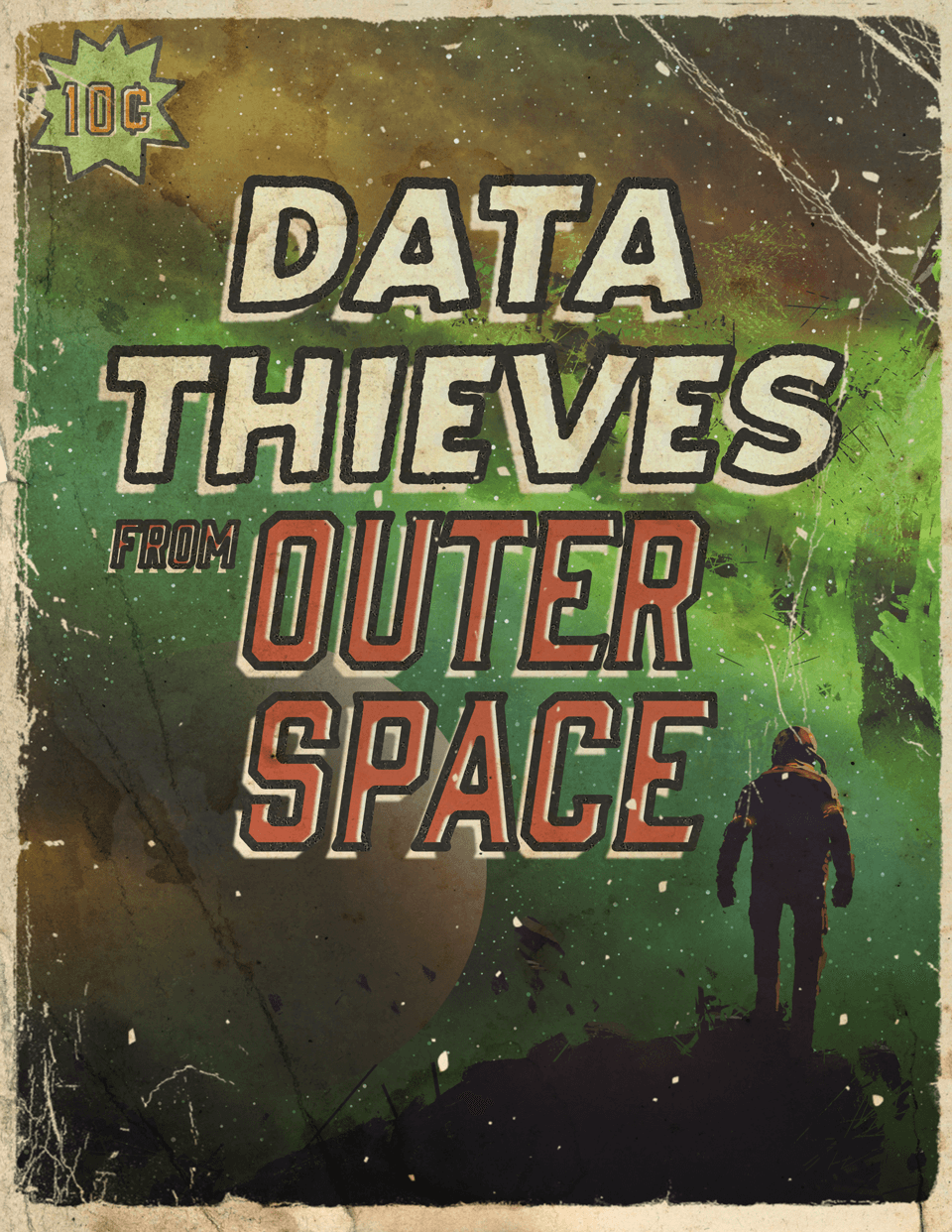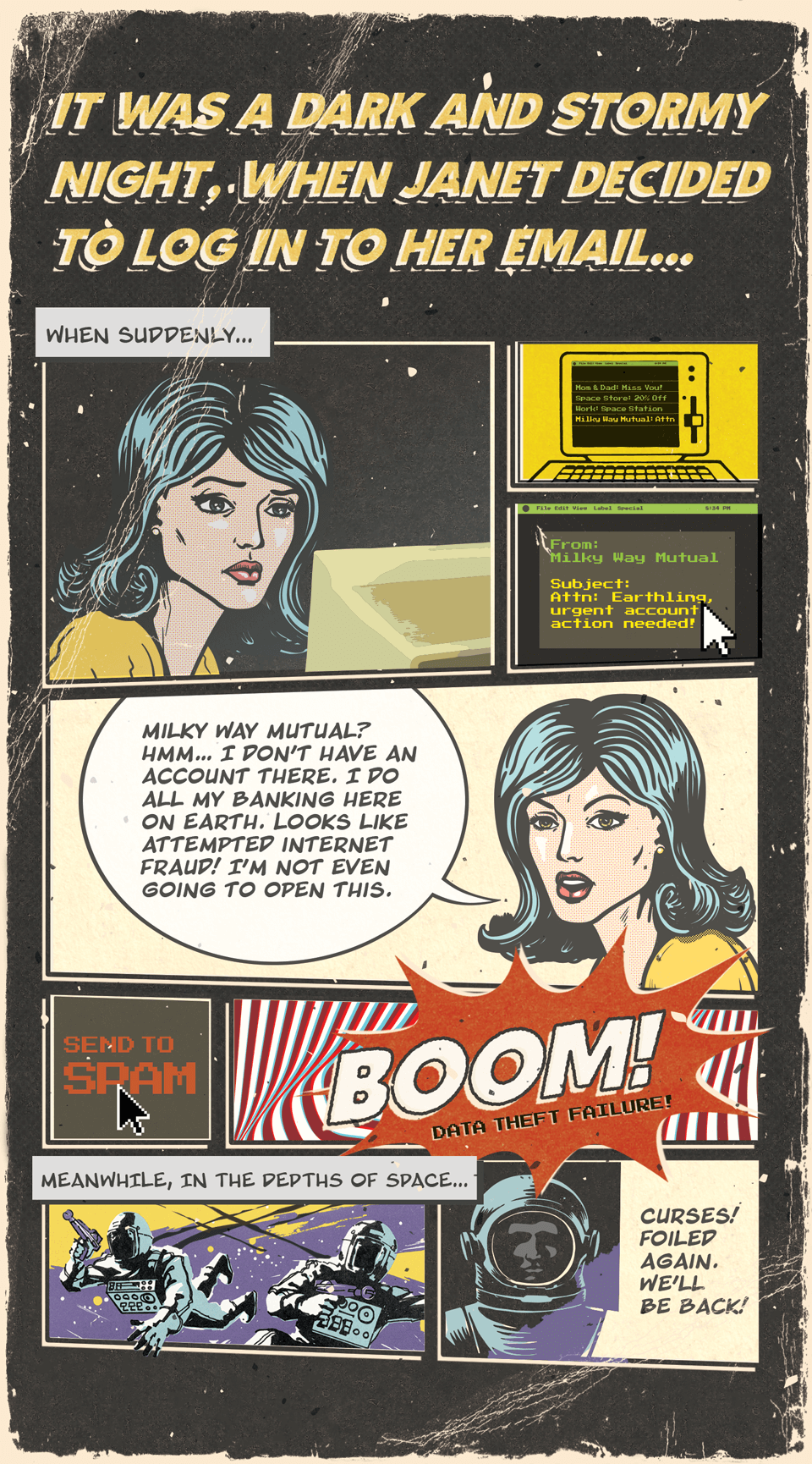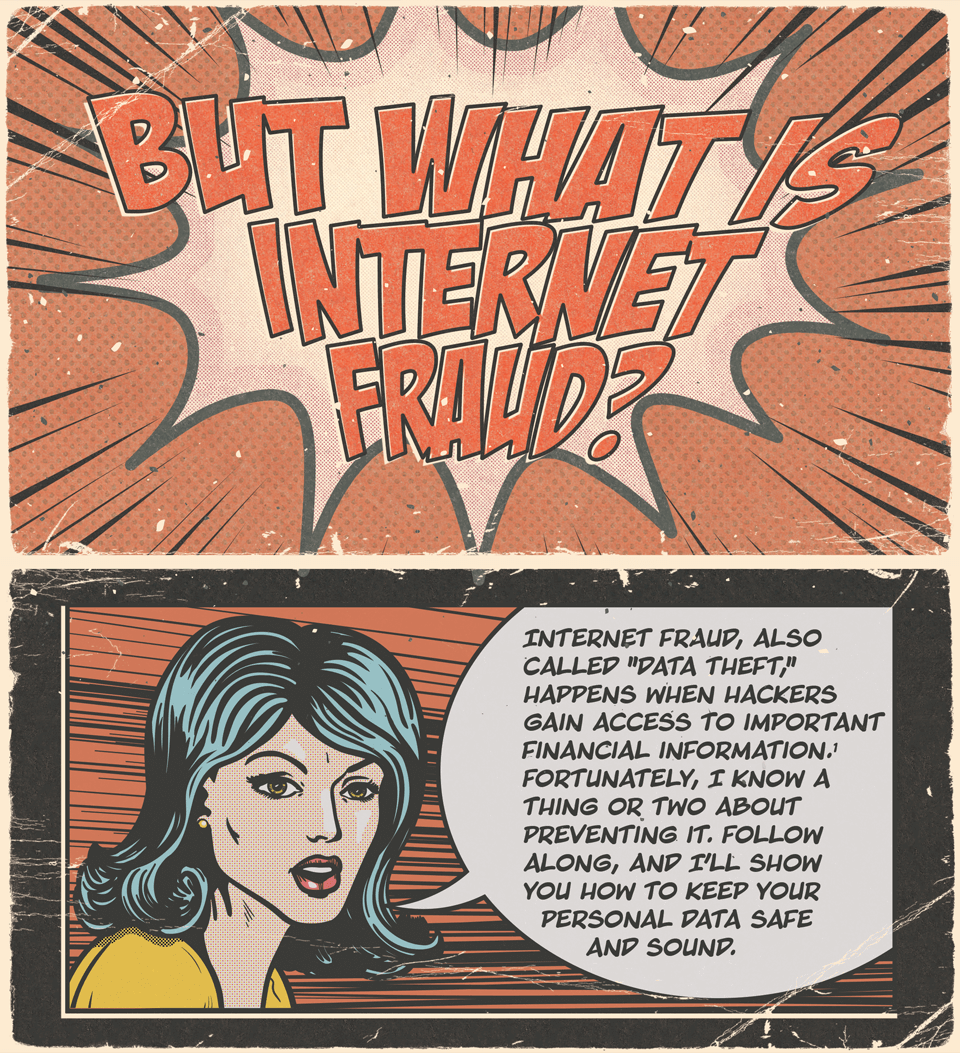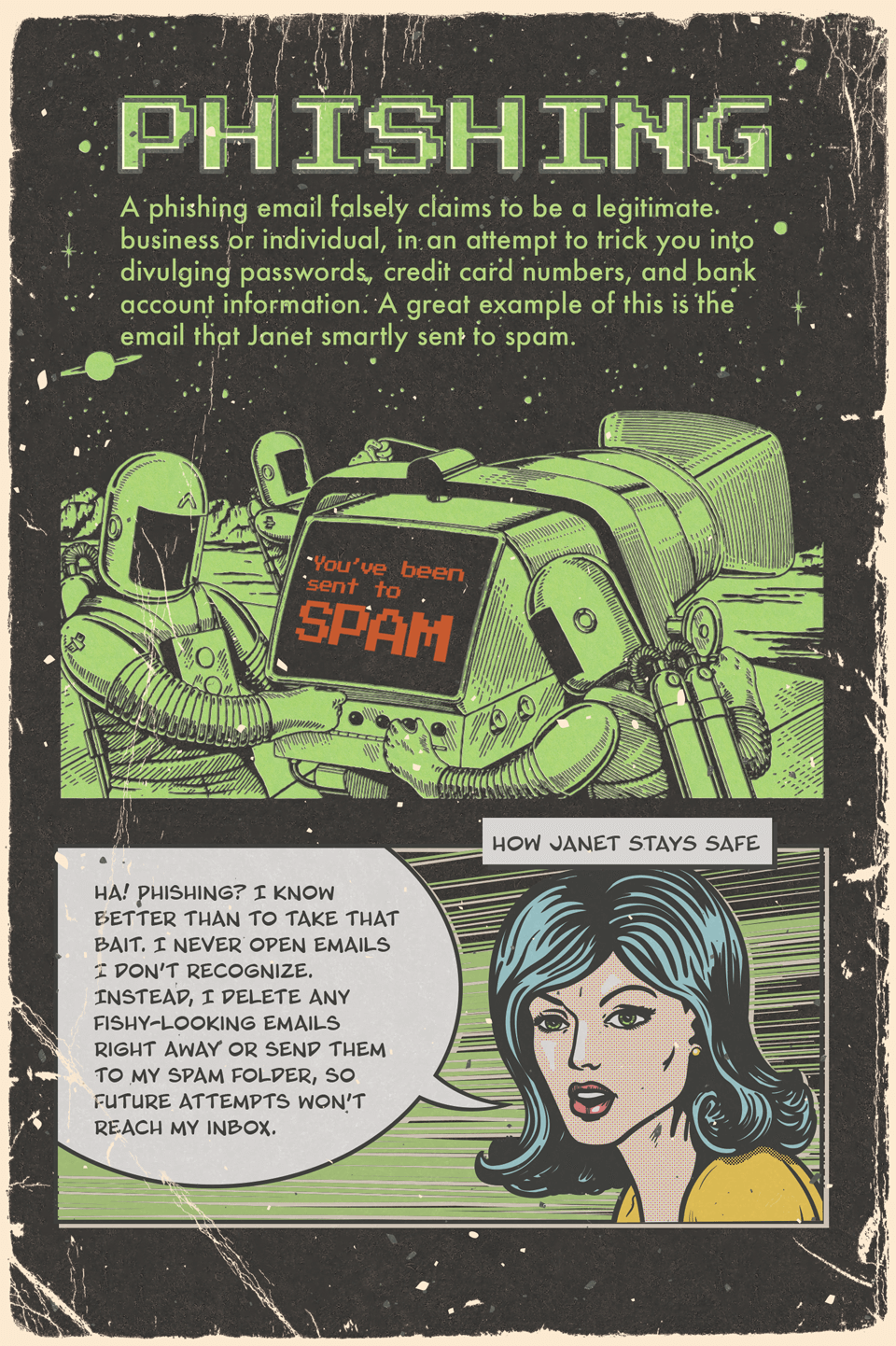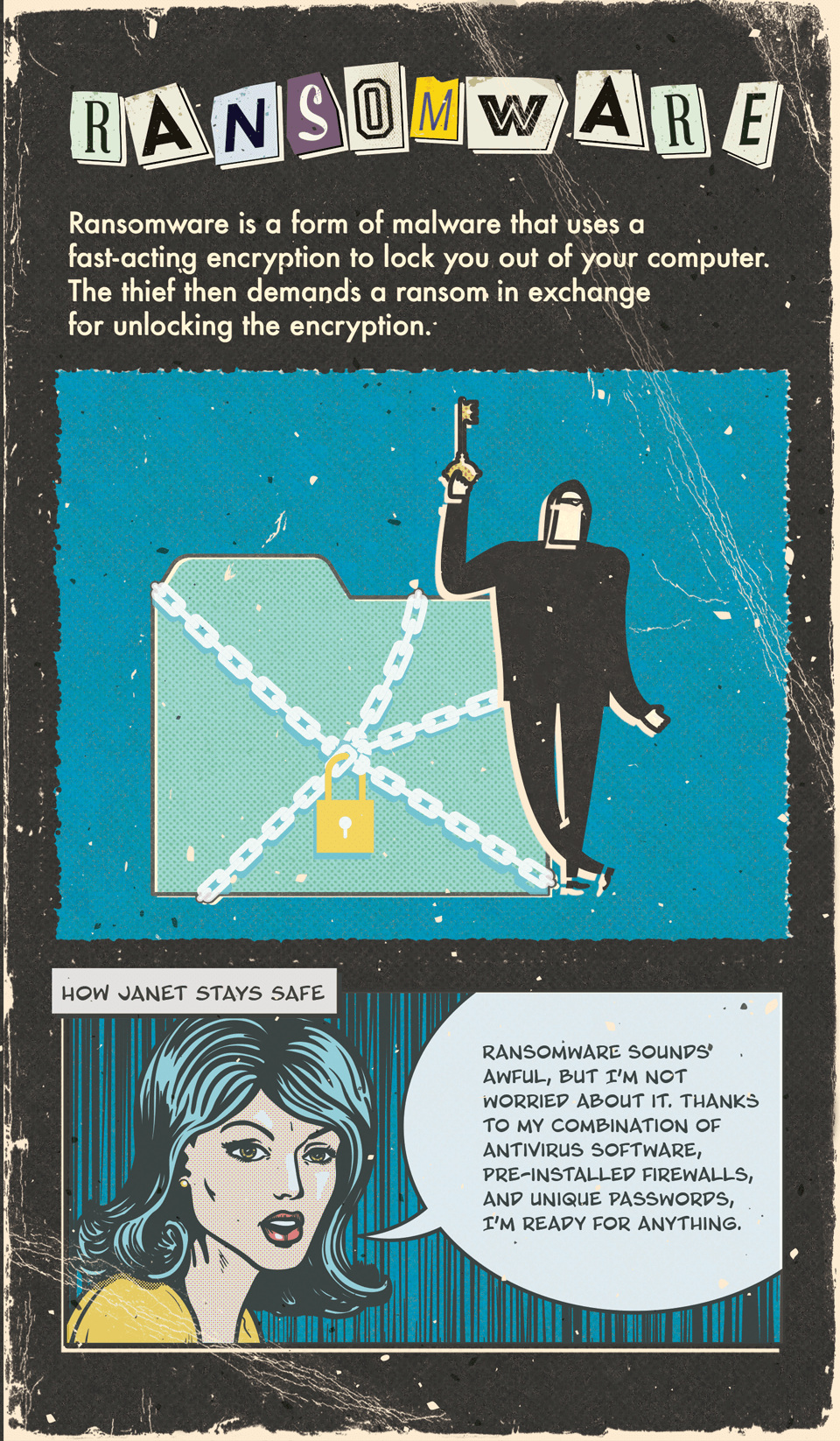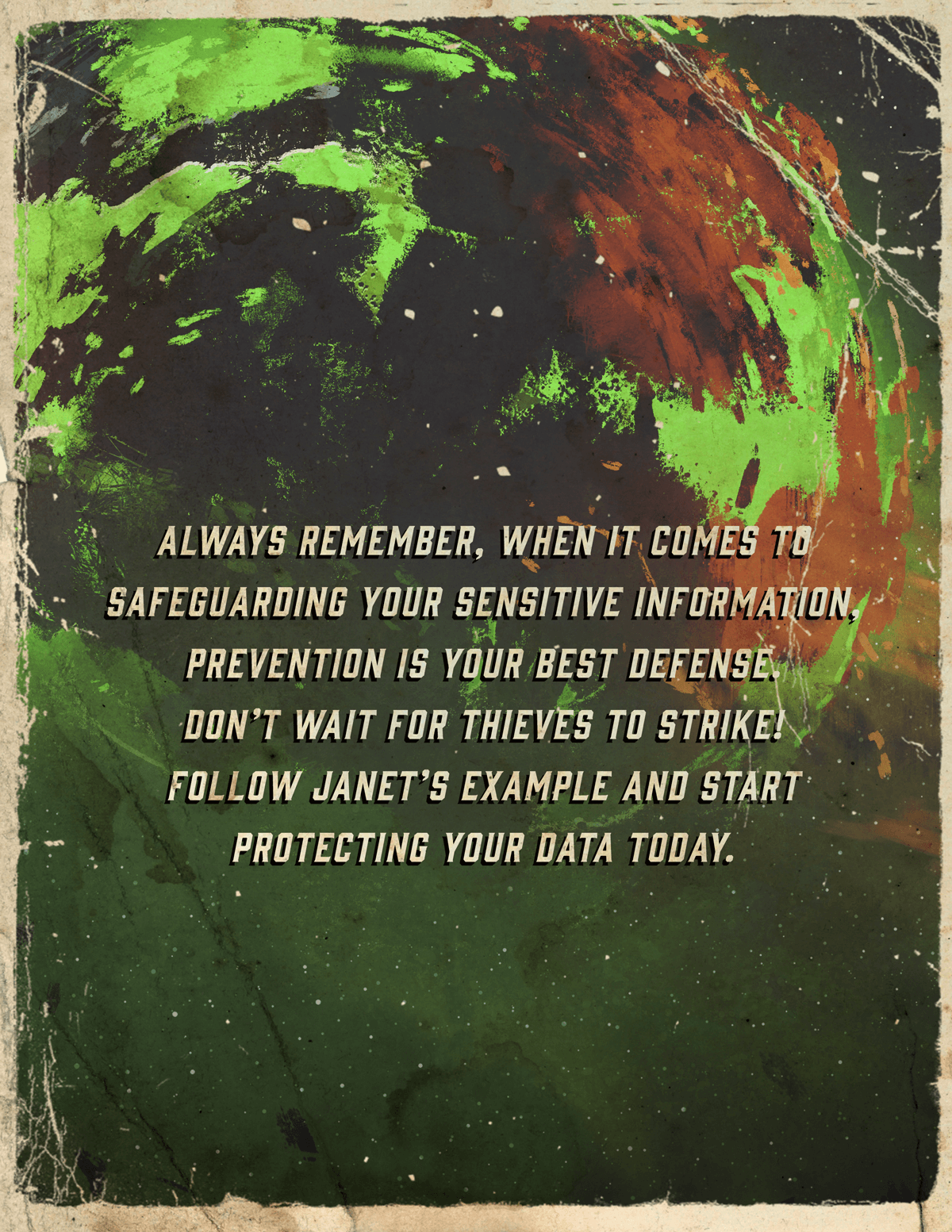 Related Content
Ever wonder what separates the folks who are financially comfortable from the rest of us?
Emotional biases can adversely impact financial decision making. Here's a few to be mindful of.
Responsible money management is often a foreign concept to teens that is complicated and confusing. Yet, if they learn how to save and be financially responsible early, they can protect themselves in the future.