A Meal for All Generations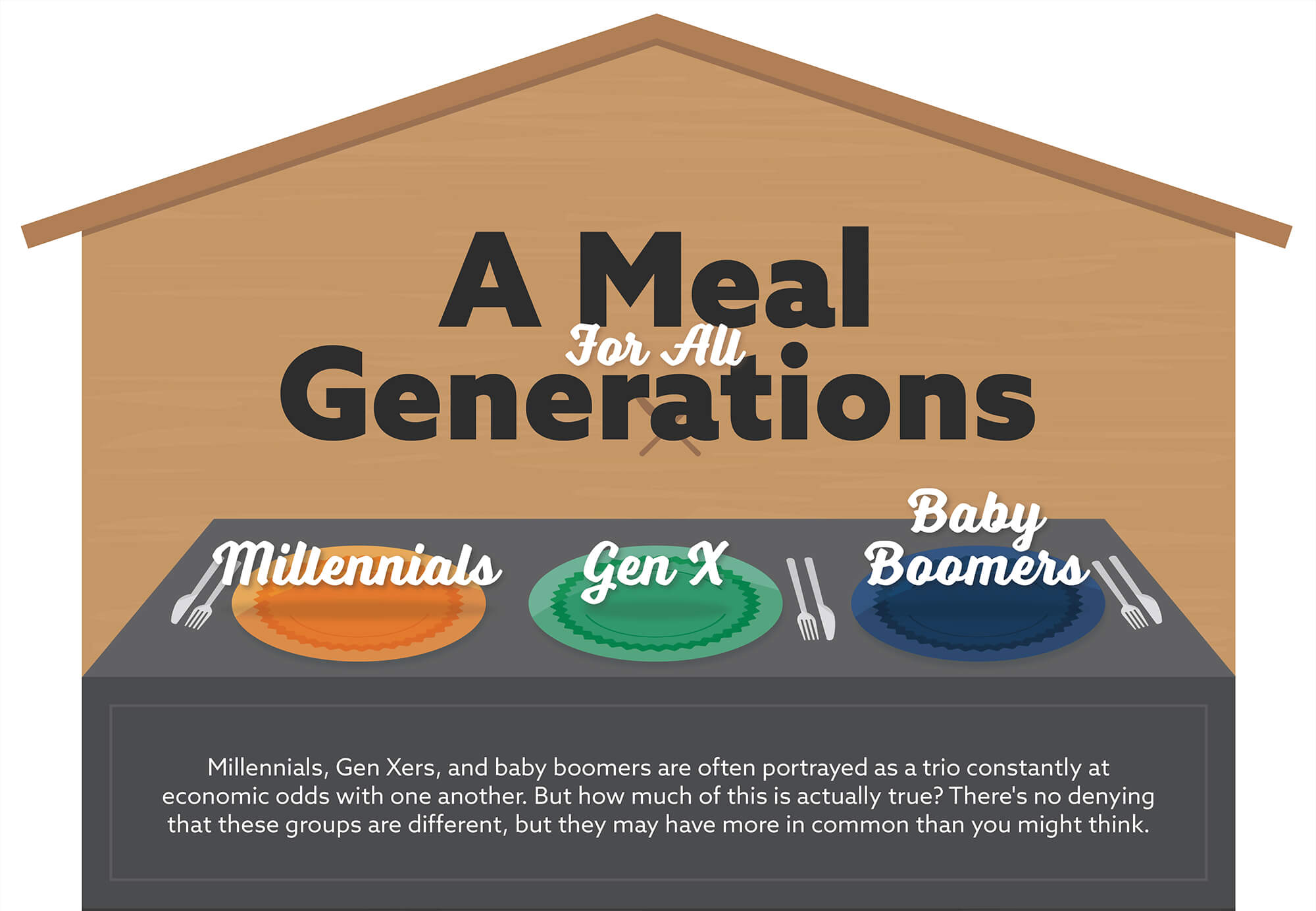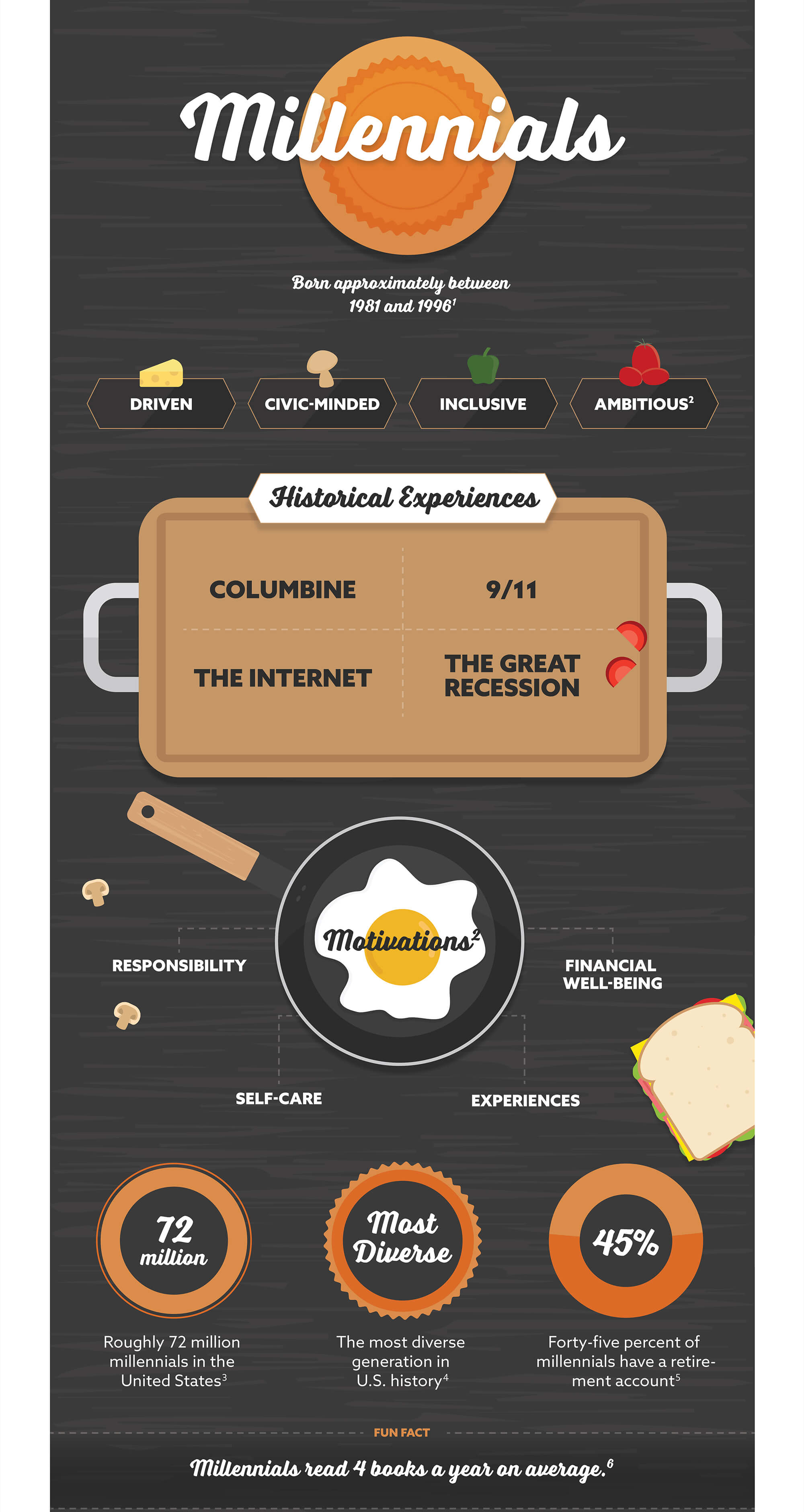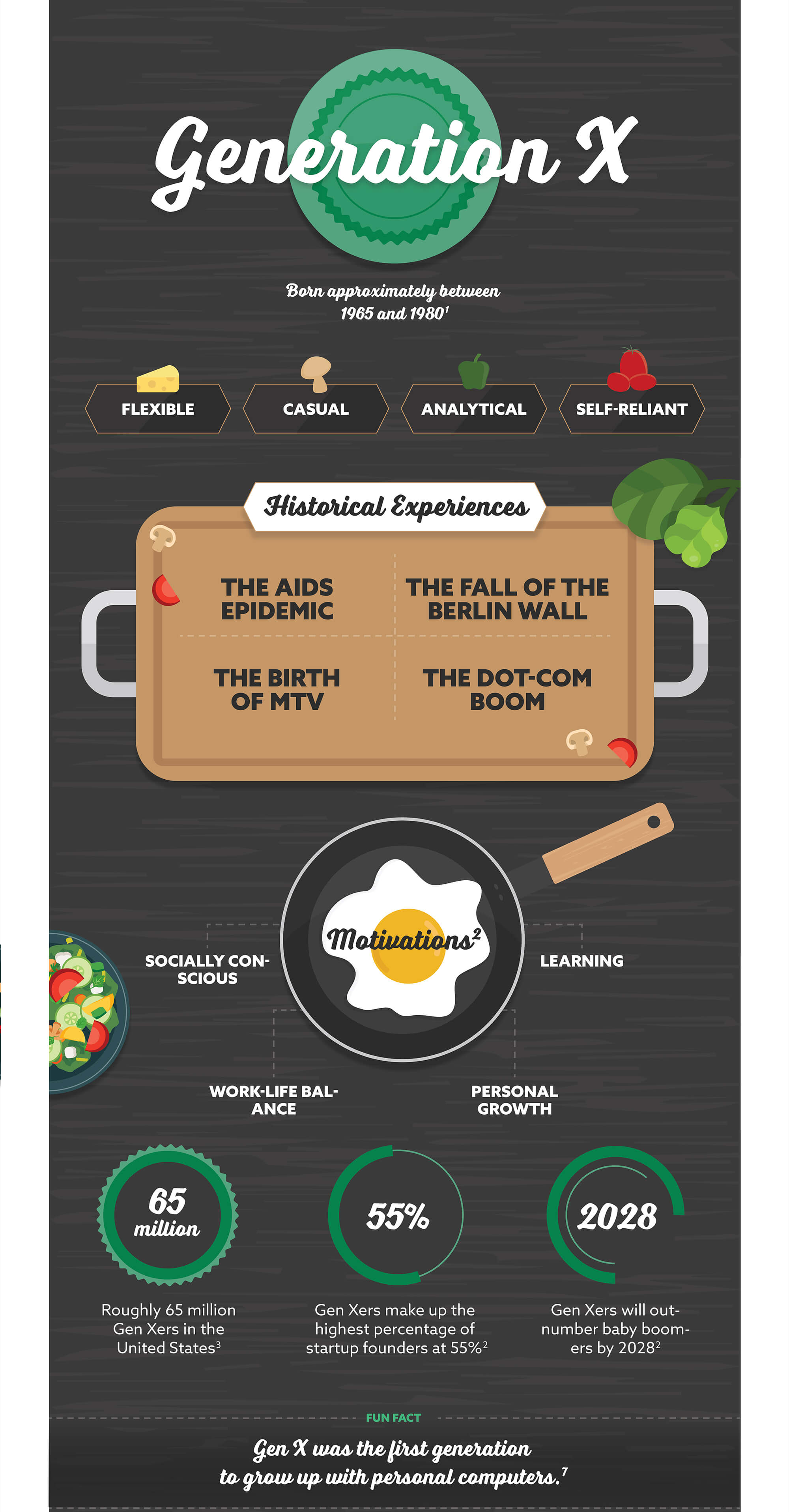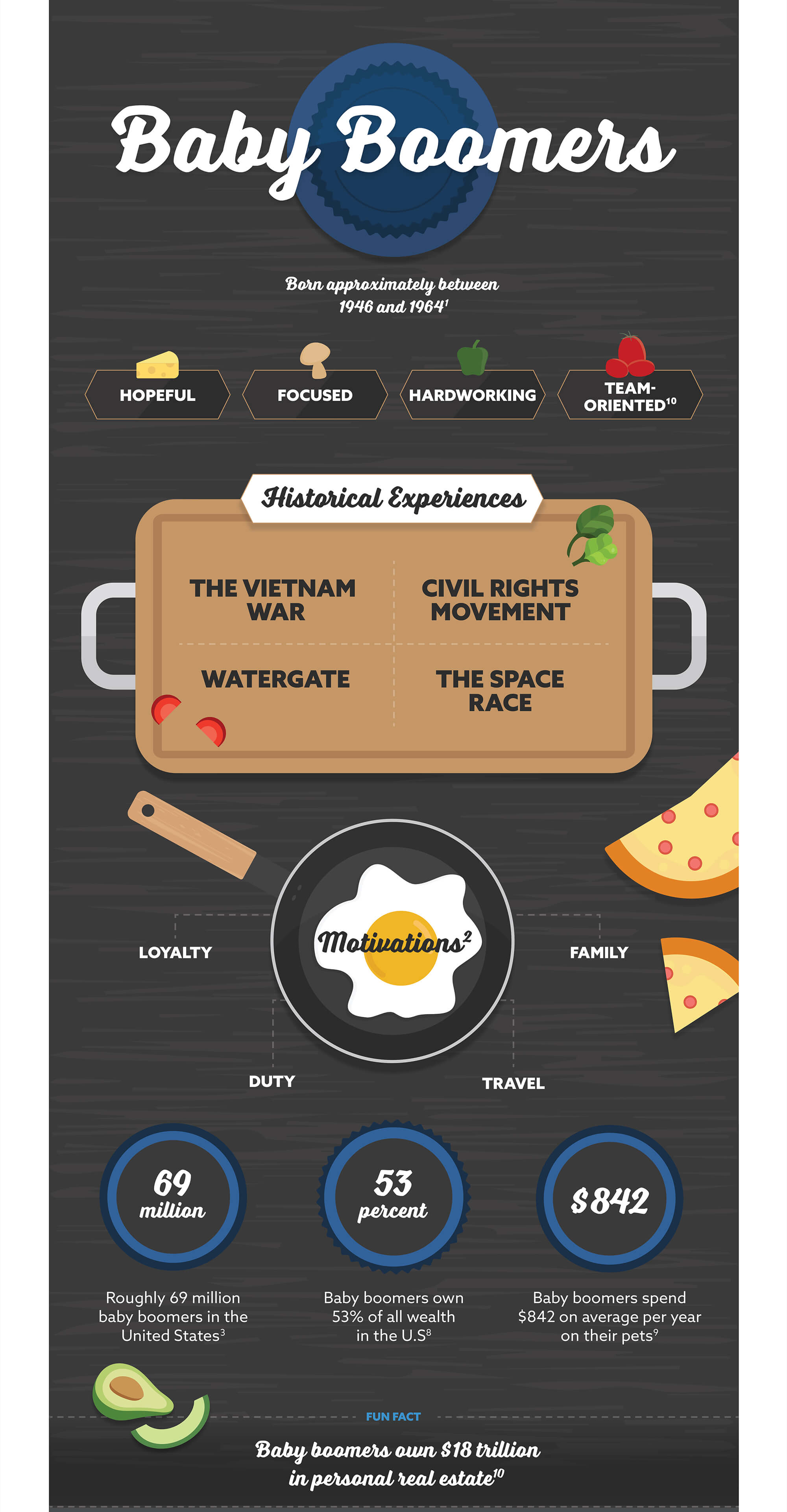 Related Content
Millions faithfully file their 1040 forms each April. But some things about federal income taxes may surprise you.
You work hard. You deserve a vacation, whether you go with family or friends or go solo. But what happens when your budget starts spiraling out of control? Here are five strategies to keep your dream vacation from turning into a nightmare.
Looking ahead can help you conquer these unique obstacles.