Why do Renters Have to Save More?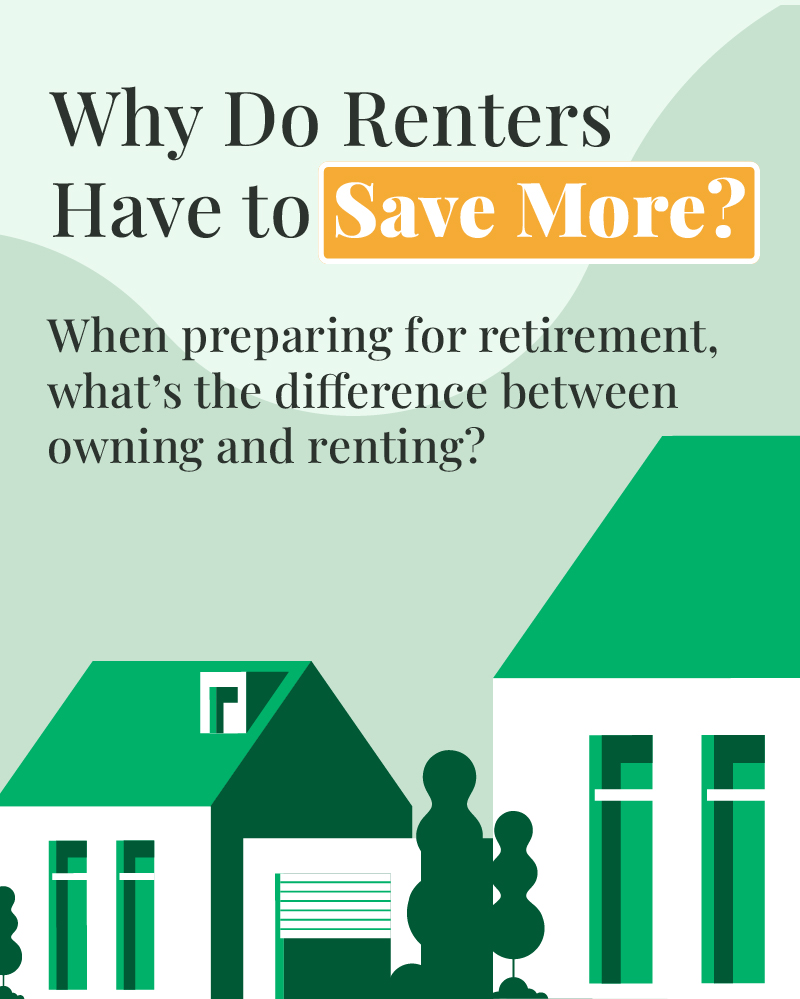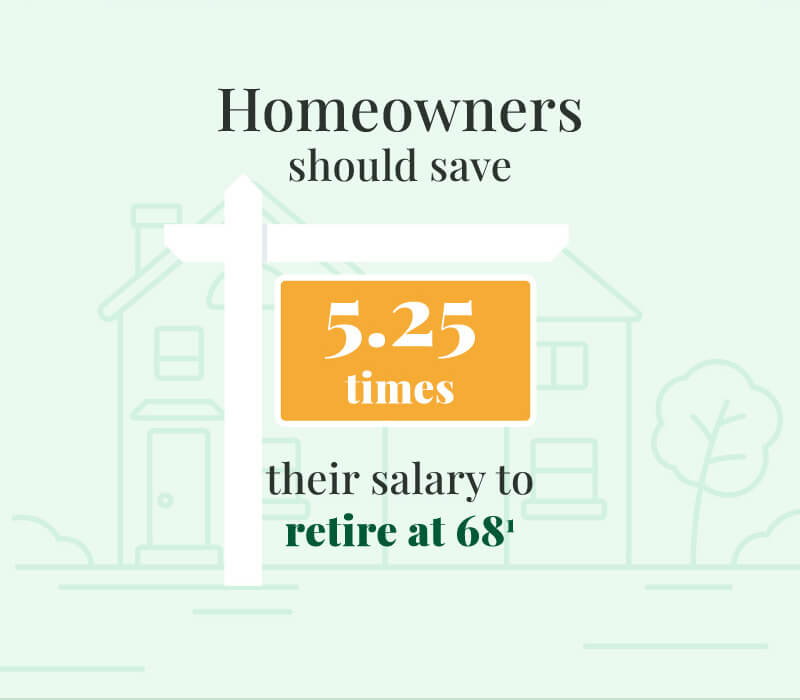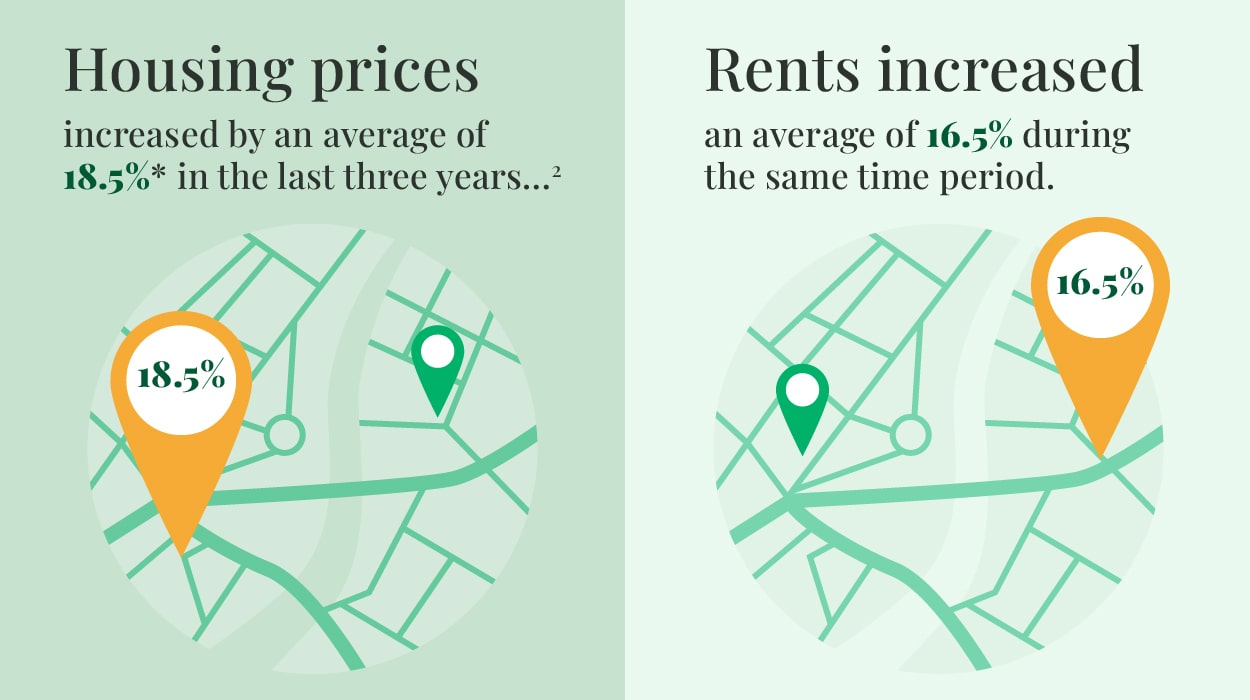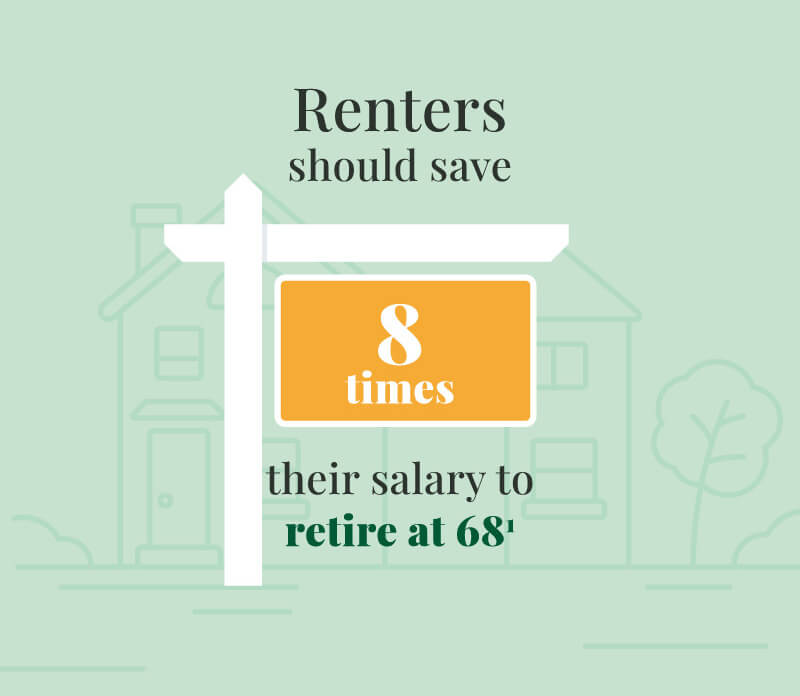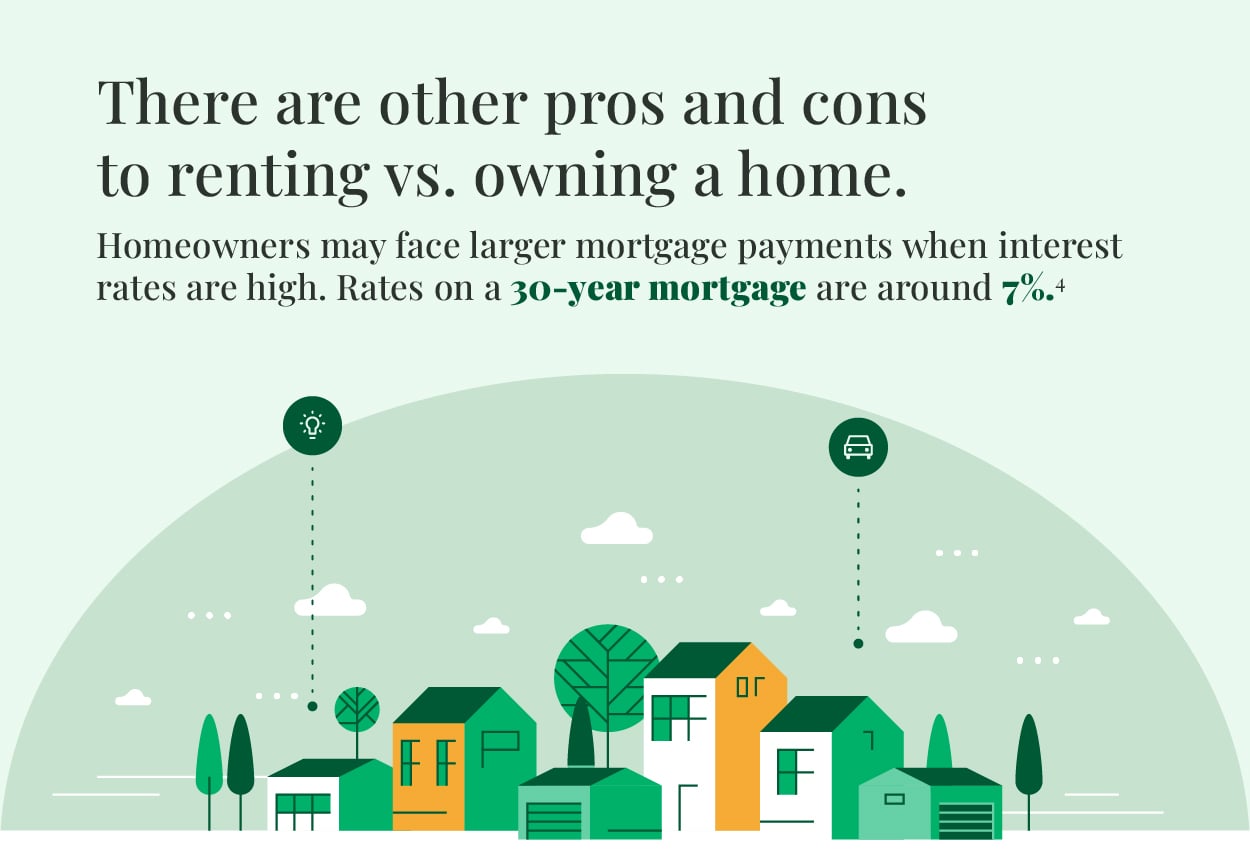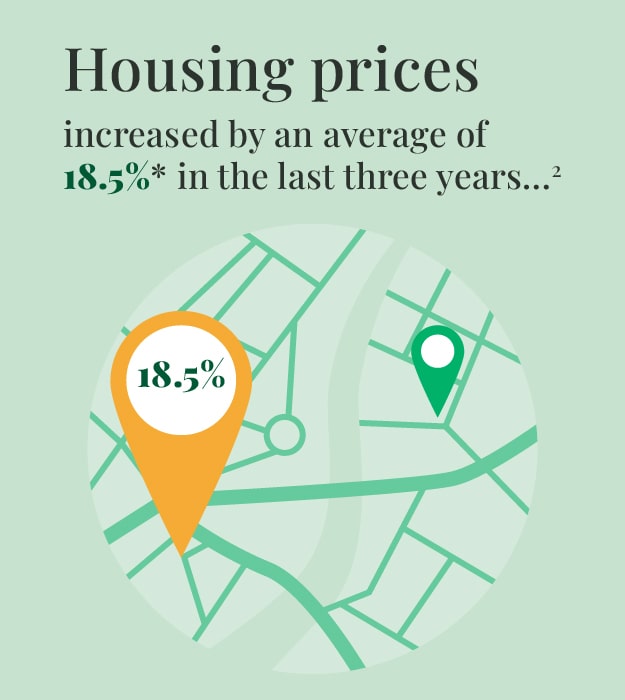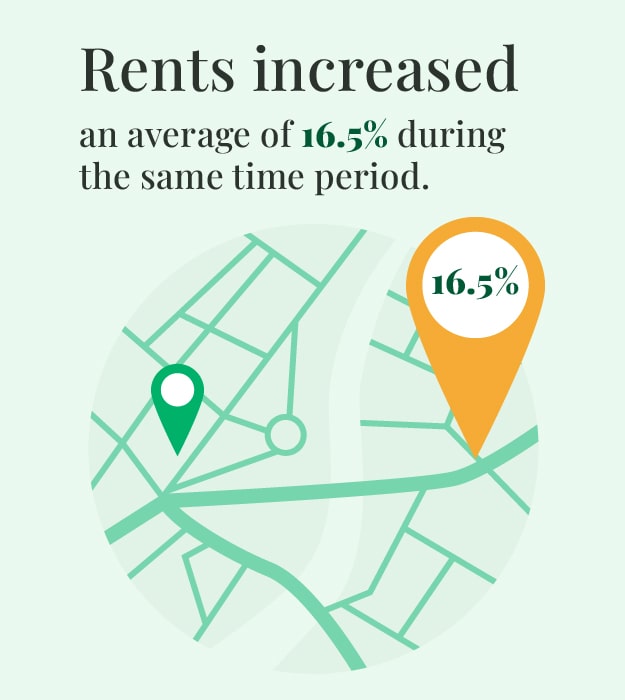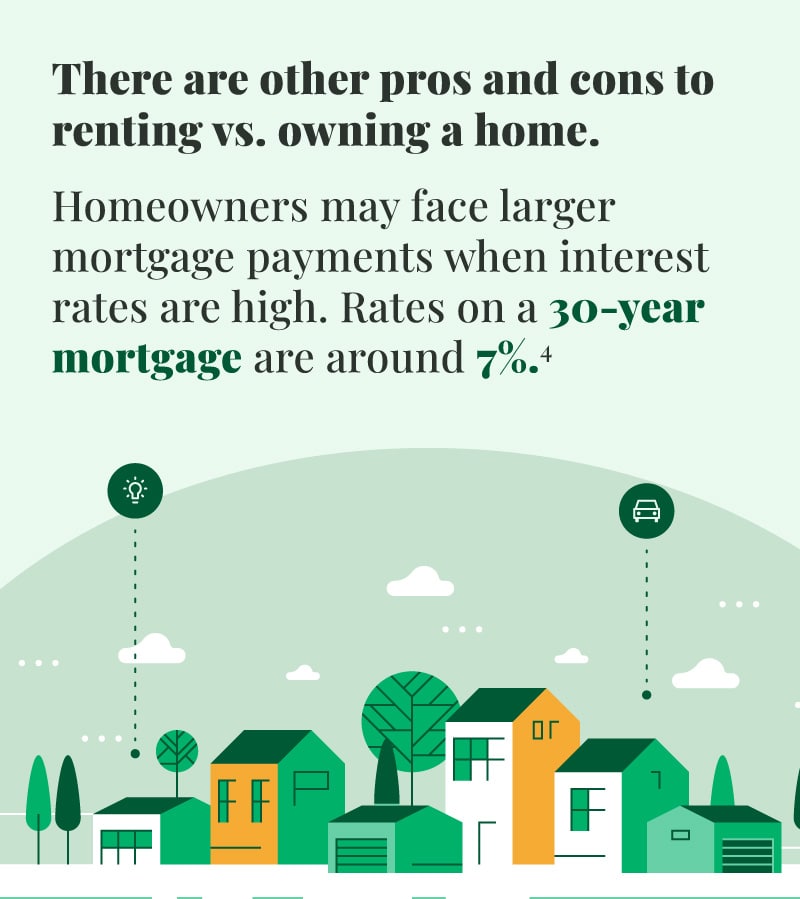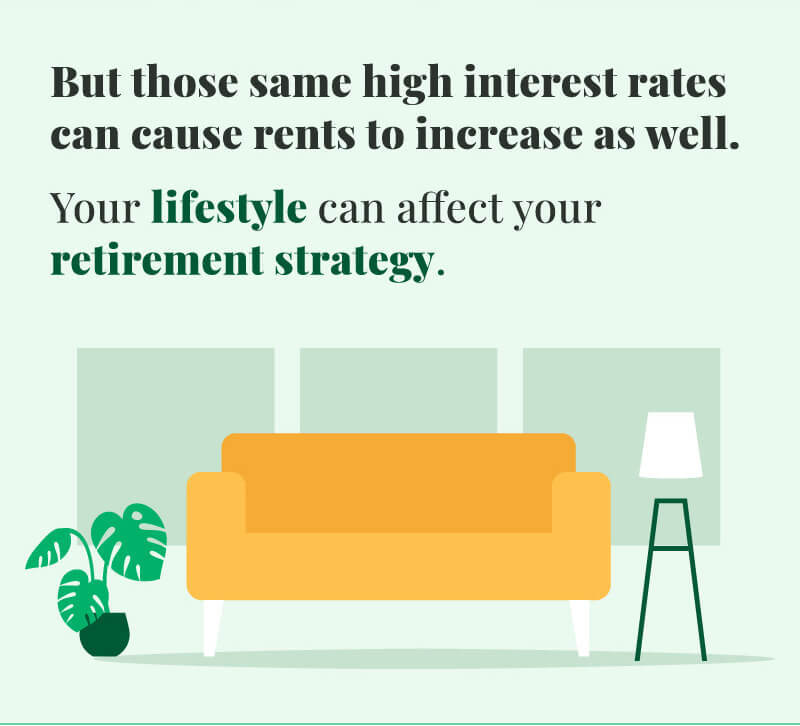 Related Content
The market is as unpredictable as the weather. We'd love to help you prepare.
The chances of needing long-term care, its cost, and strategies for covering that cost.
You've made investments your whole life. Work with us to help make the most of them.