What's My 2023 Tax Bracket?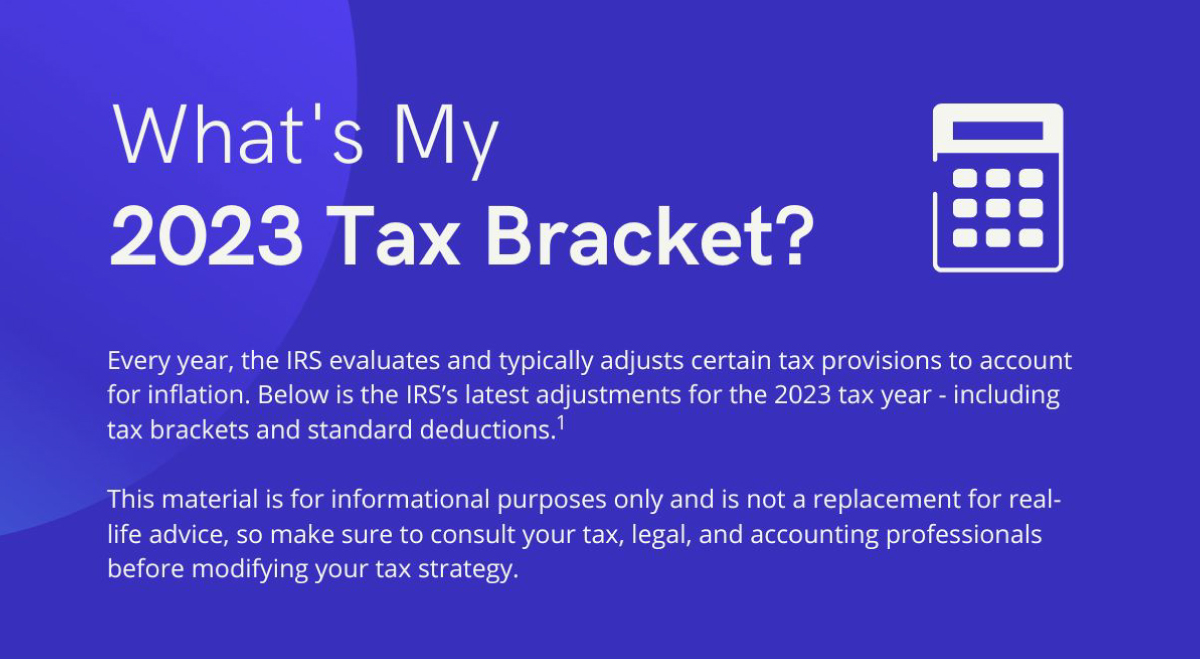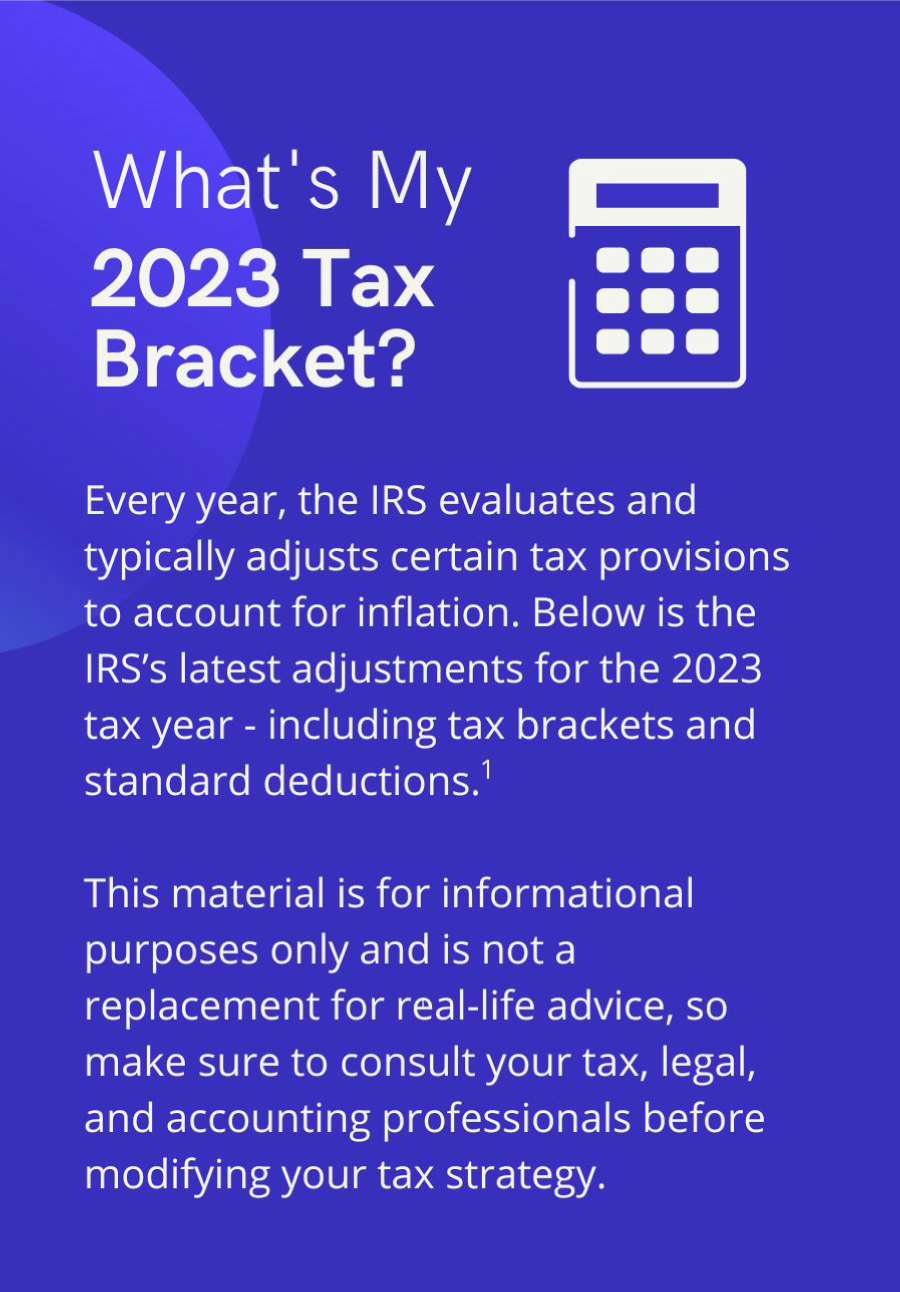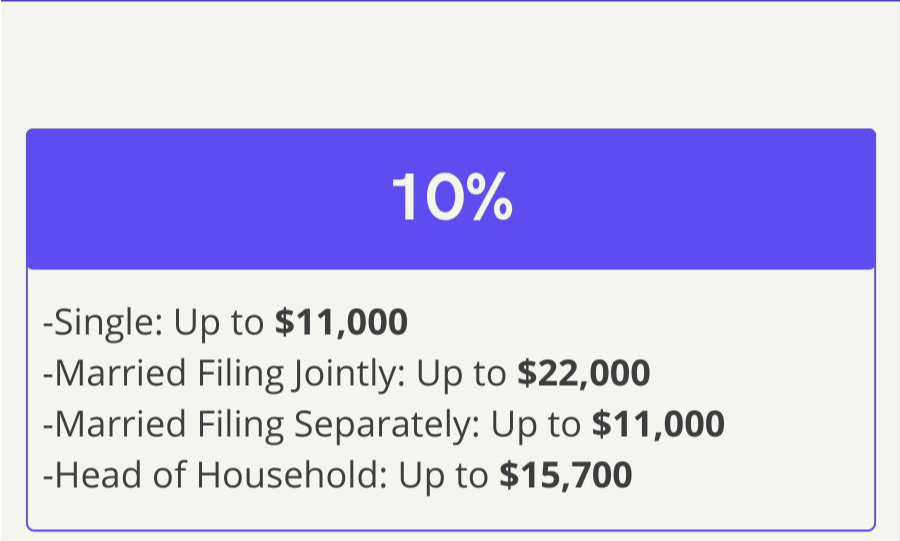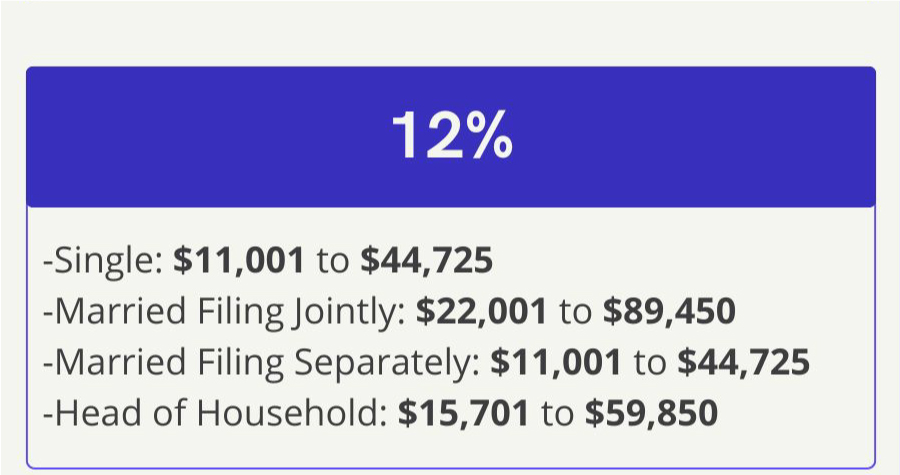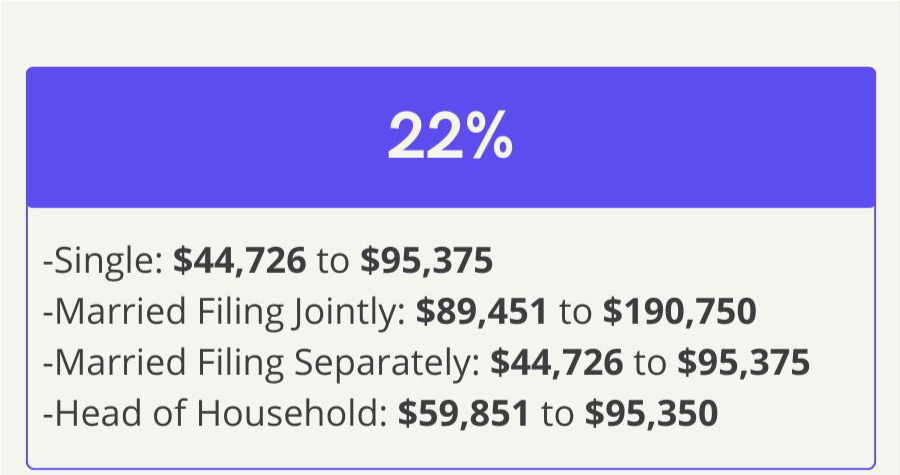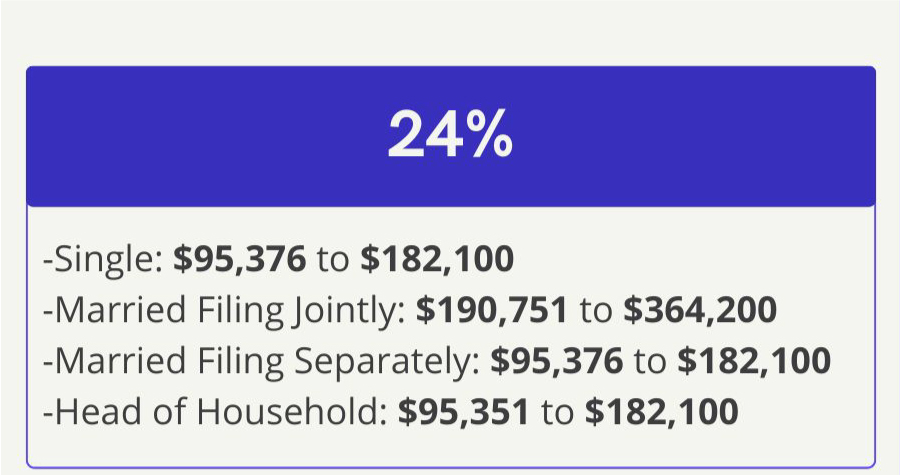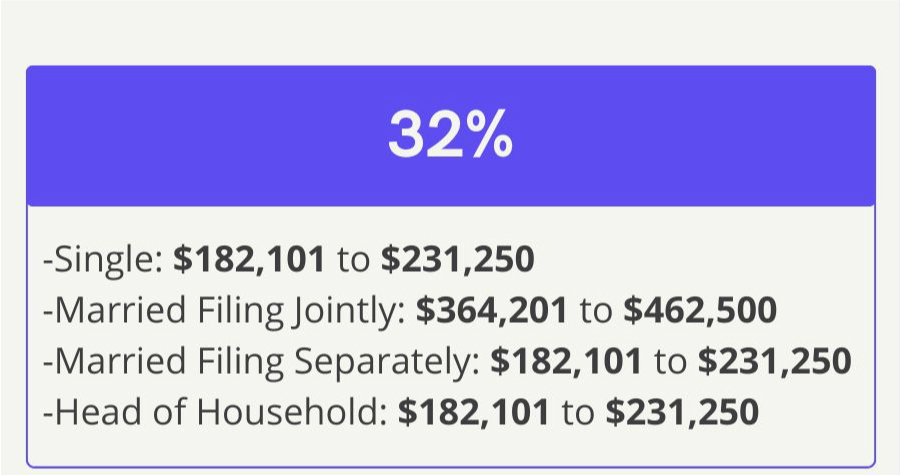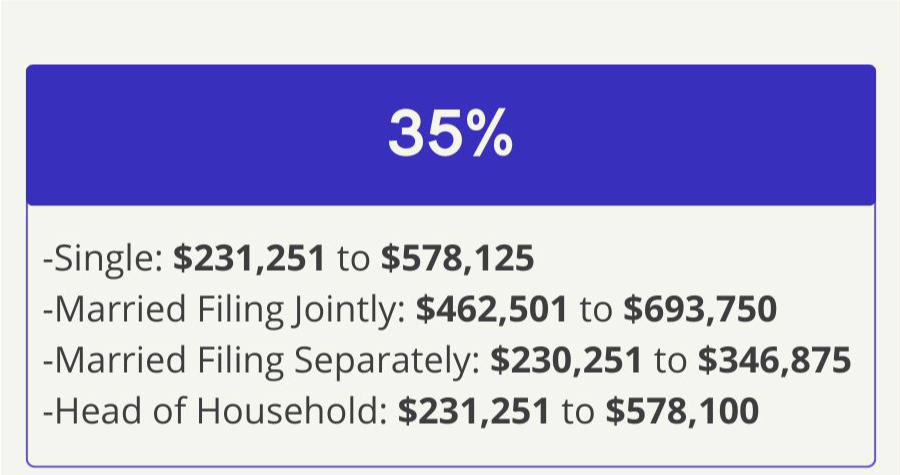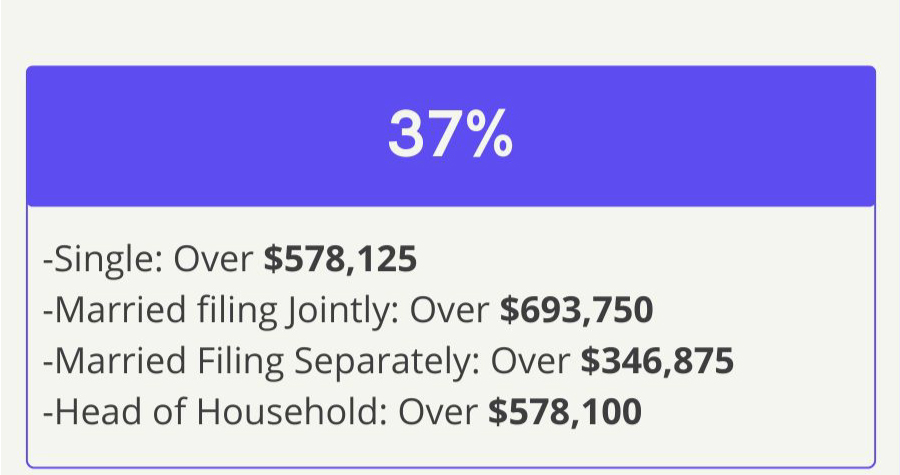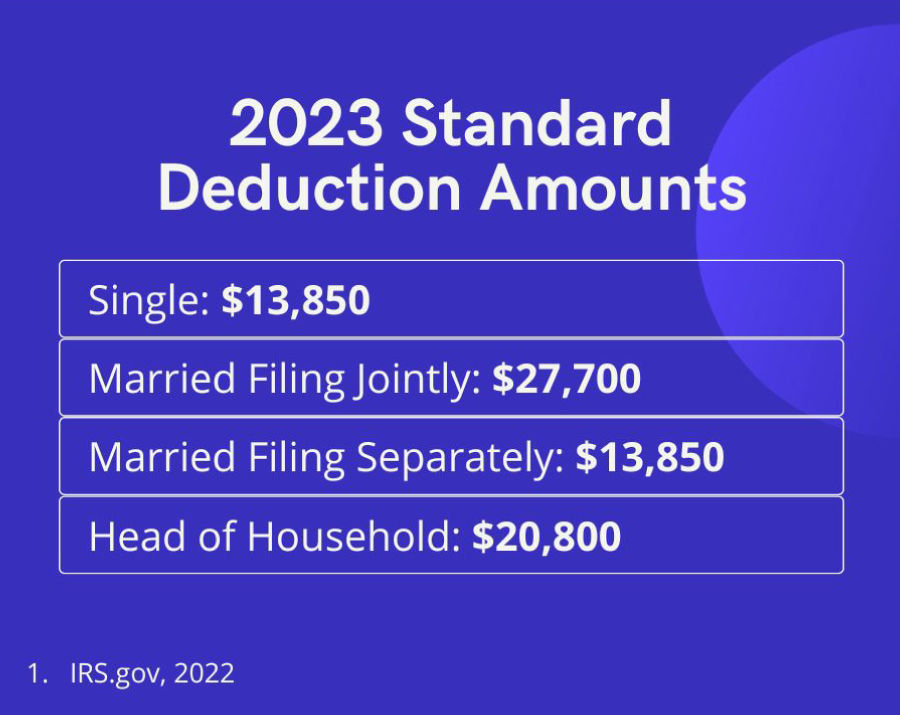 Related Content
Pundits go on and on about how "terrible" or "wonderful" annuities are, but they never talk about whether annuities are right.
When it comes to managing your personal finances, there's plenty of complex advice out there. But often, simpler is better.
How much could you save now and in the long-term?